Weekend highlights: the eggplant parmesan at Finezza, the first Earth Stove session of the season, the Martian, being interviewed by Younger Daughter for
her
podcast, on her passion for softball... John Lachs's plenary address at the Southwestern Philosophical Society in my old stomping grounds, Sarratt Student Center at Vandy...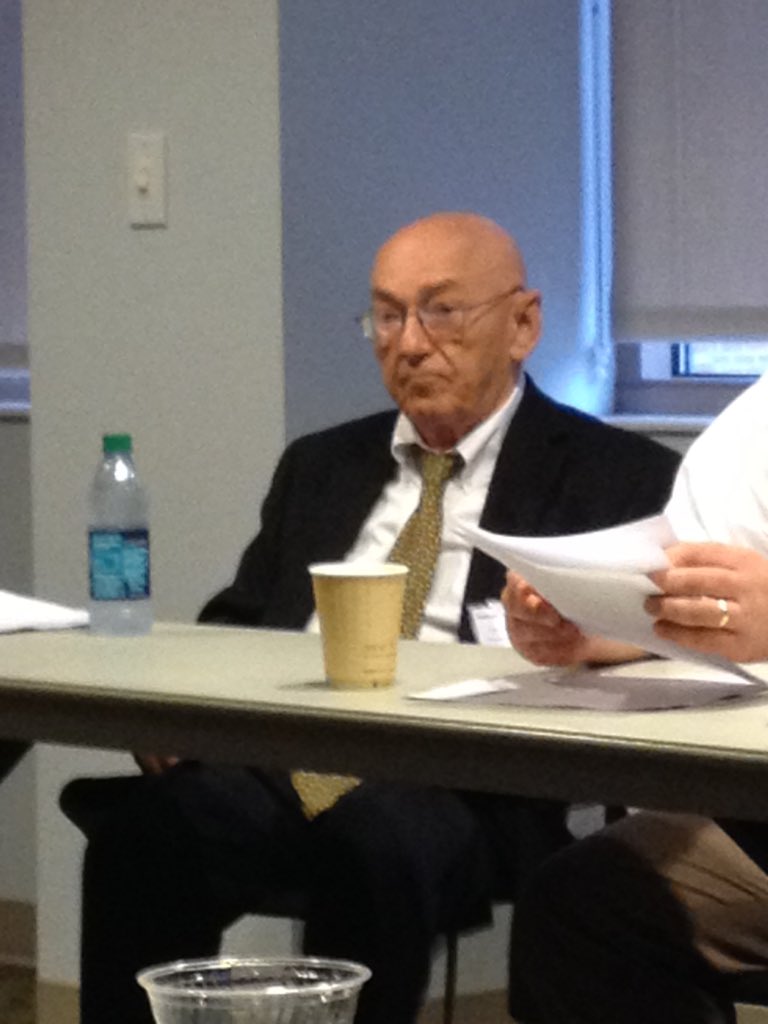 My first arts & crafts project in decades, a tri-fold publicity poster for our Study Abroad summer course which I'll unveil at our booth in the Student Union on the 18th...
When wifi went down last night we broke routine and watched
Into Darkness
on dvd instead of our usual Sunday fare (Madame Secretary, The Good Wife), to celebrate
Trek's
announced
return to TV. Boldly go somewhere
different,
for a change!
The great thing about the Martian is his indomitable will to come home, with a lot of help from his friends.
The great thing about Lachs is his commitment to "transparency and immediacy" as the solution to our great modern affliction, which is also the great extender of our communicative reach: he calls it
mediation,
in preference to Marxist
alienation
.
Through computers and satellites and fax machines, mediation opens the distant world. Instant access to all manner of information promises knowledge without limits. The exploits of strangers on the other side of the globe so fill our minds, however, that we fail to examine the meaning of our own acts. Disconnected facts and secondhand reports close our eyes to to direct experience and we lose appreciation for the richness of the immediate. Growing knowledge thus begets ignorance.
And rudeness. While dining on that exemplary eggplant we couldn't help noticing instances of another symptom Lachs had cited, at adjoining tables all around us: couples more engaged in silence with their screens than in conversation with their partners.
So to immediacy and transparency add
presence
, as necessary correctives to the collective cost of our mediated comfort. And of course, education. One of the commentators, Eric Weber - also one of Lachs's many old students in attendance - noted that teachers have an opportunity to loosen our mediating chains. The Lachs lecture experience, and especially the post-lecture Q-&-A when this ebullient octogenerian bounds from the lectern into the audience to engage his interlocutors, is a model of immediacy in the vast sea of academic conference banality.
Aikin & Talisse
are right, presenters who just read their papers, usually without feeling or conviction, need to liven up. That's always been John Lachs's great lesson.
Podcast
5:45/6:19, 50/52